Need a dentist near North Brunswick for periodontal treatment?
Gum disease is a prevalent condition, affecting nearly half of all Americans, and is the leading cause of tooth loss among adults. By maintaining an oral hygiene routine of brushing and flossing, and visiting your dentist for biannual checkups, you are taking important steps to prevent against gum disease. At Hidden Lake Dental Associates, your dentist near North Brunswick, we use state-of-the-art technology and treatment methods to detect, prevent and treat gum disease, to keep your mouth healthy throughout your life.
Dentist Near North Brunswick
Gum disease occurs when plaque accumulates below the gum line and causes the supportive tissues of the teeth to become inflamed and infected. Plaque is a sticky film that accumulates continuously in the mouth and harbors bacteria that feeds on sugar. Poor oral hygiene, pregnancy, diabetes, smoking, crooked teeth and certain medications increase your risk for developing periodontal disease. In its earliest stages, gum disease is referred to as gingivitis, which can be treated with improved oral hygiene and periodontal cleanings. Procedures such as scaling, which removes plaque from below the gum line, and root planing, which smooths the roots of your teeth to prevent plaque from depositing there, are effective methods for reversing gingivitis. Gingivitis is often painless and requires a clinical examination for your dentist near North Brunswick to diagnose. Be sure to tell your dentist if you experience symptoms such as bleeding and or swelling around the gums, especially when you brush or floss, as these may be signs of gingivitis. In its more advanced stages, periodontal disease requires more aggressive treatment, such as surgery, grafting and medications.
At Hidden Lake Dental Associates, your dentist near North Brunswick, our goal is to keep your teeth and gums healthy throughout your life. Having a trusted, local dentist you can depend on makes it easy to keep up with regular dental checkups. To learn more, call today.
4-02 Towne Center Drive
North Brunswick, NJ 08902
(732) 595-7938
By Maha Kaga, DMD
August 18, 2017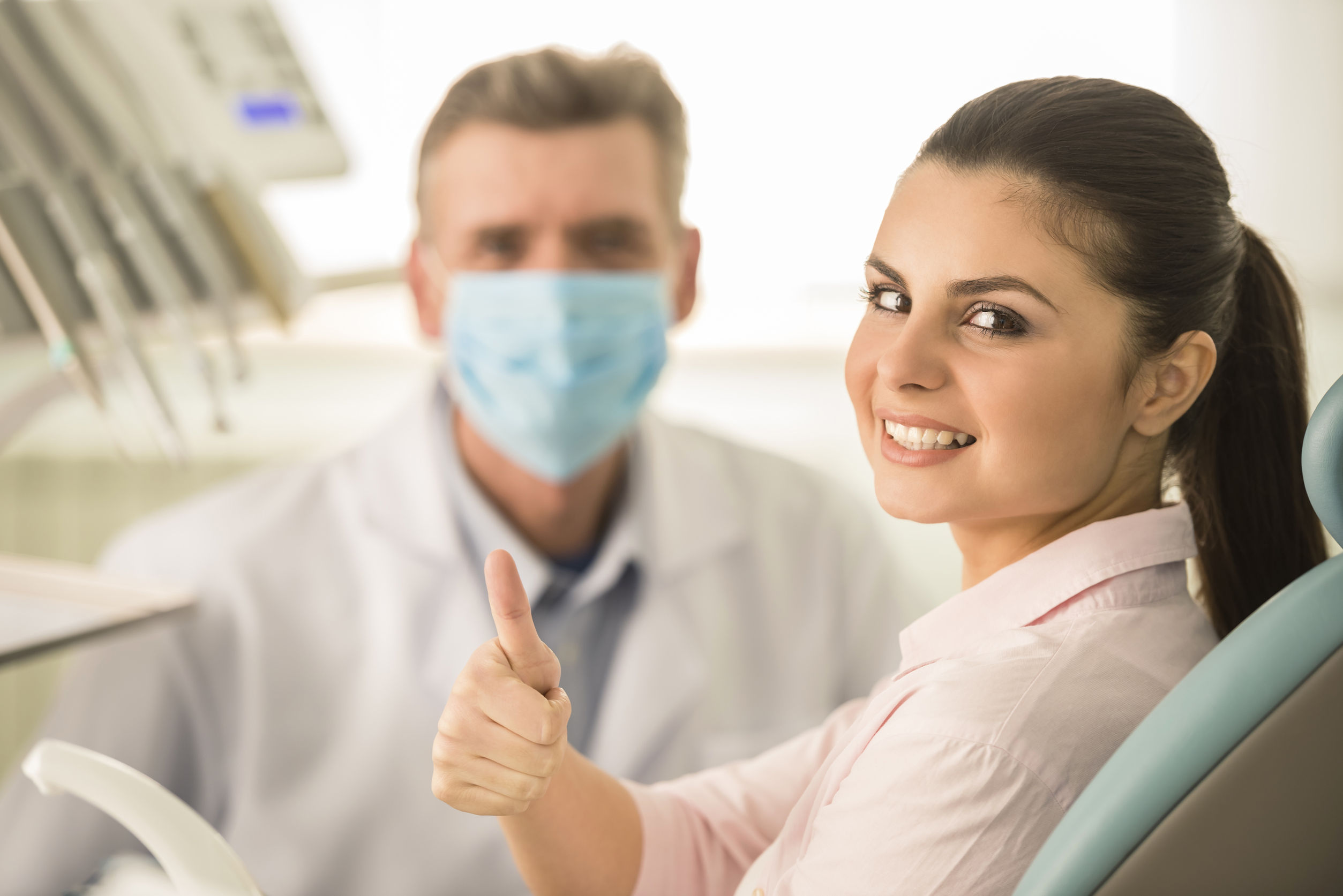 Blog Posts
Follow Us