Dentist in 08902
Root canal therapy can save a tooth and relieve you from the pain of infection. Many people erroneously believe that root canals cause discomfort. With today's advances, your
08902 dentist
can keep you most comfortable while performing this beneficial procedure. You can be assured that you'll feel better after a root canal than enduring the painful infection (or other cause) necessitating the root canal therapy. At Hidden Lake Dental Associates, we use state of the art technology and techniques to provide the most effective and gentle root canal treatment.
08902 Dentist
A root canal is the most effective method for saving a tooth that has been severely damaged by decay or injury. Your
08902 dentist
will be able to determine if this course of treatment is right for you by using diagnostic films and performing a visual examination of your teeth. Within your tooth, beneath the biting surface, there is a layer of core tissues, called dental pulp. Dental pulp is important when your tooth is in the process of developing and maturing, however, once the tooth is fully formed, the pulp is no longer necessary for the tooth to remain functional. The pulp is susceptible to infection and contains numerous nerves and blood vessels which can become inflamed and cause pain. During root canal therapy, your dentist removes this pulp, cleaning out the infection then sealing it to prevent further infection. Your dentist will keep you informed, relaxed and at ease while performing root canal therapy. Your dentist may suggest following up your root canal with a porcelain crown to completely restore the damaged tooth.
At Hidden Lake Dental Associates, your
08902 dentist
will use the most advance techniques to ensure maximum comfort during your treatment. We are a highly experienced and compassionate office, with a commitment to keeping your teeth healthy and beautiful. To learn more about our services, give us a call today.
4-02 Towne Center Drive
North Brunswick, NJ 08902
(732) 595-7938
By Maha Kaga, DMD
January 18, 2017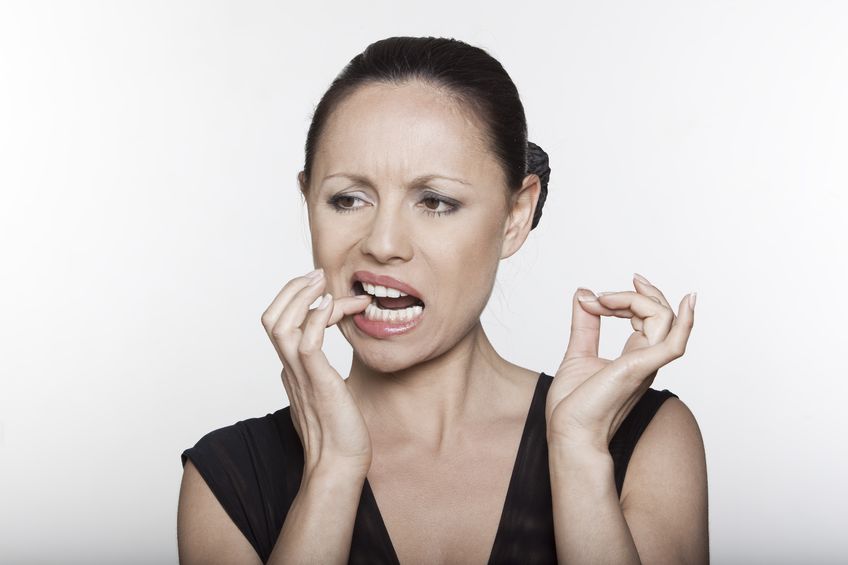 Blog Posts
Follow Us