North Brunswick Dentist
At Hidden Lakes Dental Associates, we are dedicated to keeping pace with the continuous advances in the practice of dentistry. We offer the latest in modern dental technology to make your experience at our office the best that it can be. As your
dentist near North Brunswick
, we make state-of-the-art technology and treatment modalities available right in your neighborhood. We provide the most conservative, comfortable and convenient dental care and employ the latest in equipment, technology and treatment techniques.
Dentist near North Brunswick
With OralID and KaVo Diagnodent, we are able to provide some of the most precise screenings and accurate diagnoses to address issues with your oral health. OralID allows your dentist to detect oral cancers in their earliest stages, improving the chances for a positive outcome to treatment. Using blue light fluorescence technology, your dentist can detect cancerous, precancerous and abnormal lesions in your mouth and throat. Your Hidden Lake Dental Associates
dentist near North Brunswick
will talk to you about your medical and dental history at the time of the screening, and perform a comprehensive oral examination as well. During your examination, your dentist will use KaVo Diagnodent to identify any tooth decay that may be present. This device is proven to be over 90% accurate in detecting even the smallest areas of decay forming a cavity and allows for monitoring the progression of decay. Detecting tooth decay early on, your dentist can treat, and often remedy the condition before it develops into a more serious problem.
With advanced techniques in screening and early detection, your
dentist near North Brunswick
and Hidden Lake Dental Associates does the most to protect your oral and overall health. Preventative dentistry is the best way to provide the most effective treatment and achieve a favorable prognosis. For more information, contact us today.
4-02 Towne Center Drive
North Brunswick, NJ 08902
(732) 595-7938
By Maha Kaga, DMD
April 18, 2017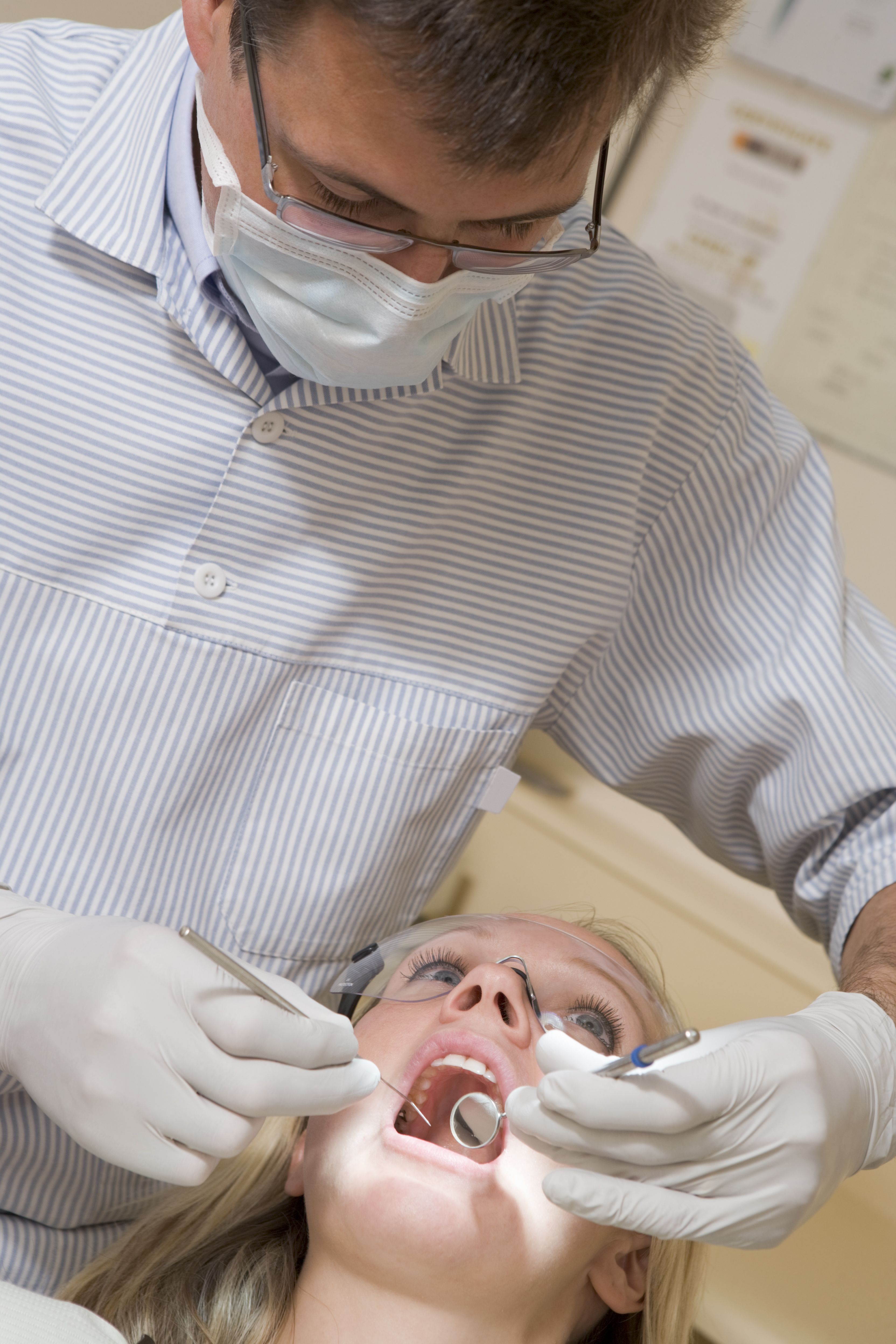 Blog Posts
Follow Us