North Brunswick Township Best Dentist
When you are faced with a dental emergency, having a trusted
dentist in North Brunswick Township
on your side can make all the difference. A dental emergency is often a painful, stressful situation, and one you certainly should never have to face alone. If you are dealing with a toothache or a traumatic injury to your mouth, it is important that you contact your dentist at Hidden Lake Dental Associates to be treated as immediately as possible.
Best dentist in North Brunswick Township
When you have a plan in place, handling a dental emergency becomes more manageable. When your Hidden Lake Dental Associates
dentist in North Brunswick Township
is just a phone call away, your urgent condition becomes easier to navigate. An experienced, skilled and caring dentist will give you peace of mind and prioritize your condition, getting you scheduled promptly, usually for a same day appointment. Toothaches are an emergency we see frequently here at Hidden Lake Dental Associates. Your dentist will be able to address the underlying cause of your pain, and provide you with treatment and relief. Dental emergencies can also be the result of accidents in which a tooth or teeth are injured. A tooth that has been partially or completely knocked out requires immediate attention to achieve a favorable prognosis. Another type of dental emergency is a broken or damaged dental prosthetic, such as a denture. Your denture is essential for you to function day to day, and we will repair or replace your denture immediately.
At Hidden Lake Dental Associates, your general, family and cosmetic
dentist in North Brunswick Township
, we are here for you when you need us the most. Our compassionate staff and relaxing office environment will have you feeling better as soon as you walk through our doors. To learn more about what to do in case of a dental emergency, give us a call today.
4-02 Towne Center Drive
North Brunswick, NJ 08902
(732) 595-7938
By Maha Kaga, DMD
January 4, 2017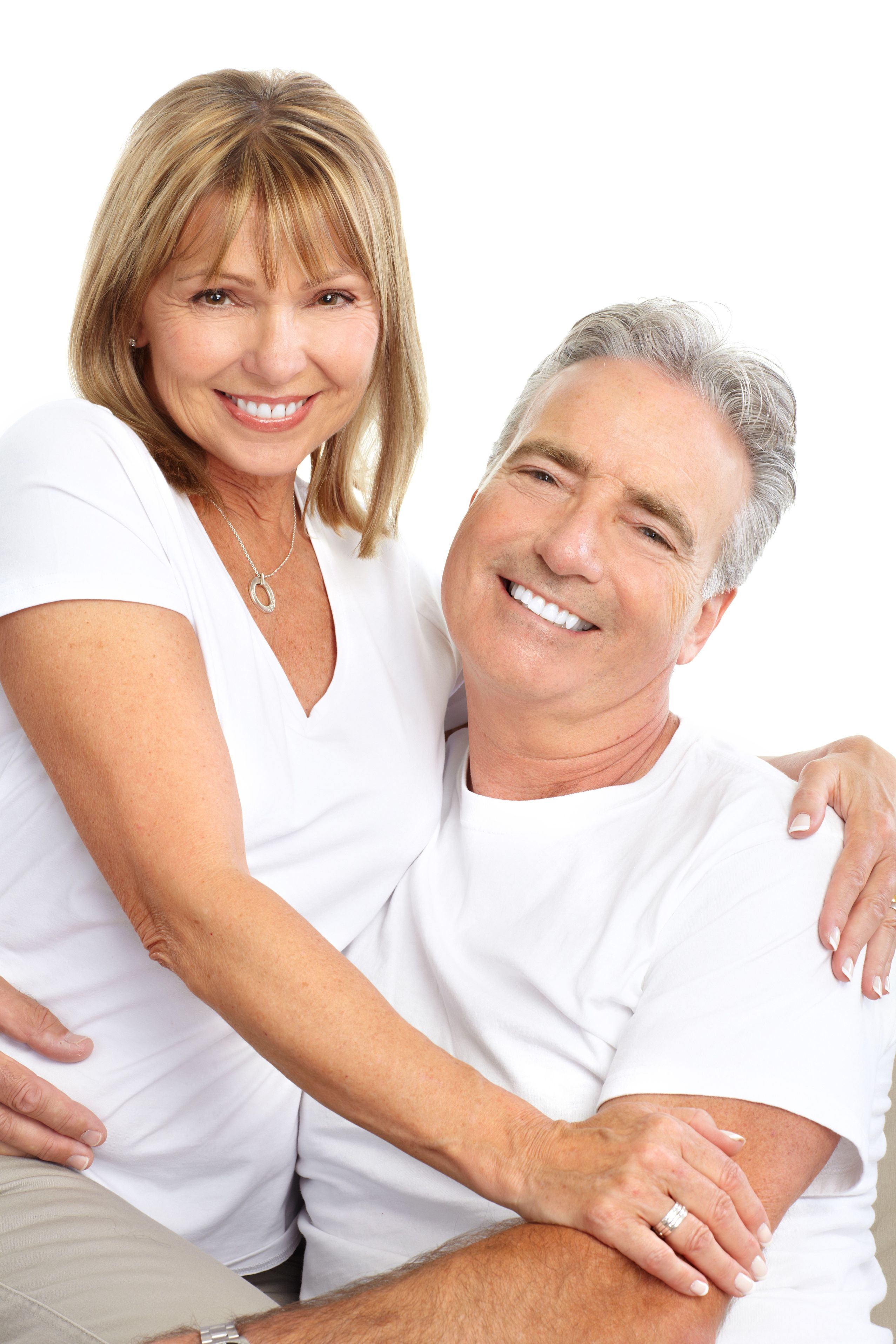 Blog Posts
Follow Us