Continue
At Hidden Lake Dental Associates, we keep pace with the most advanced solutions to better serve the dental healthcare needs of our patients. For individuals who have lost any or all of their natural teeth, treatment with North Brunswick implants may be just the right choice in care. Dental implants represent a highly effective, leading-edge approach to the replacement of missing teeth, making it possible to once again enjoy a smile that is beautiful and complete.
North Brunswick Implants
Tooth loss is a widespread oral health problem, which can be attributed to a number of causes. Periodontal disease, dental injuries and untreated tooth decay are just a few of the most common reasons people lose their teeth. To restore the appearance and function of missing teeth, and to avoid the oral and overall health consequences of tooth loss, it is important to replace missing teeth promptly with North Brunswick implants. Dental implants are the only prosthetic solution for addressing the issue of bone loss, which typically occurs when a tooth is lost or extracted. As a dental implant behaves in much the same way as the root of a natural tooth, it provides continued stimulation to the bone surrounding the edentulous area to prevent bone resorption or shrinkage. Furthermore, dental implants also make it possible to replace a single missing tooth, without having to involve any adjacent teeth. A dental implant consists of a titanium post, which fuses directly with the jaw to support a customized replacement tooth. Implants can be used to support individual crowns, fixed bridges and natural looking dentures. With a 98% rate of success, dental implants offer a permanent and predictable solution for replacing missing teeth, and people living with dental implants report an improved quality of life following treatment.
North Brunswick implants help you to eat, speak and smile with renewed confidence and ease. Our compassionate team of professionals at Hidden Lake Dental Associates makes treatment with implants a stress-free experience, keeping you informed and at ease throughout the process. To learn more about dental implants, or to schedule an appointment, call us today.
4-02 Towne Center Drive
North Brunswick, NJ 08902
(732) 595-7938
By Maha Kaga, DMD
January 18, 2018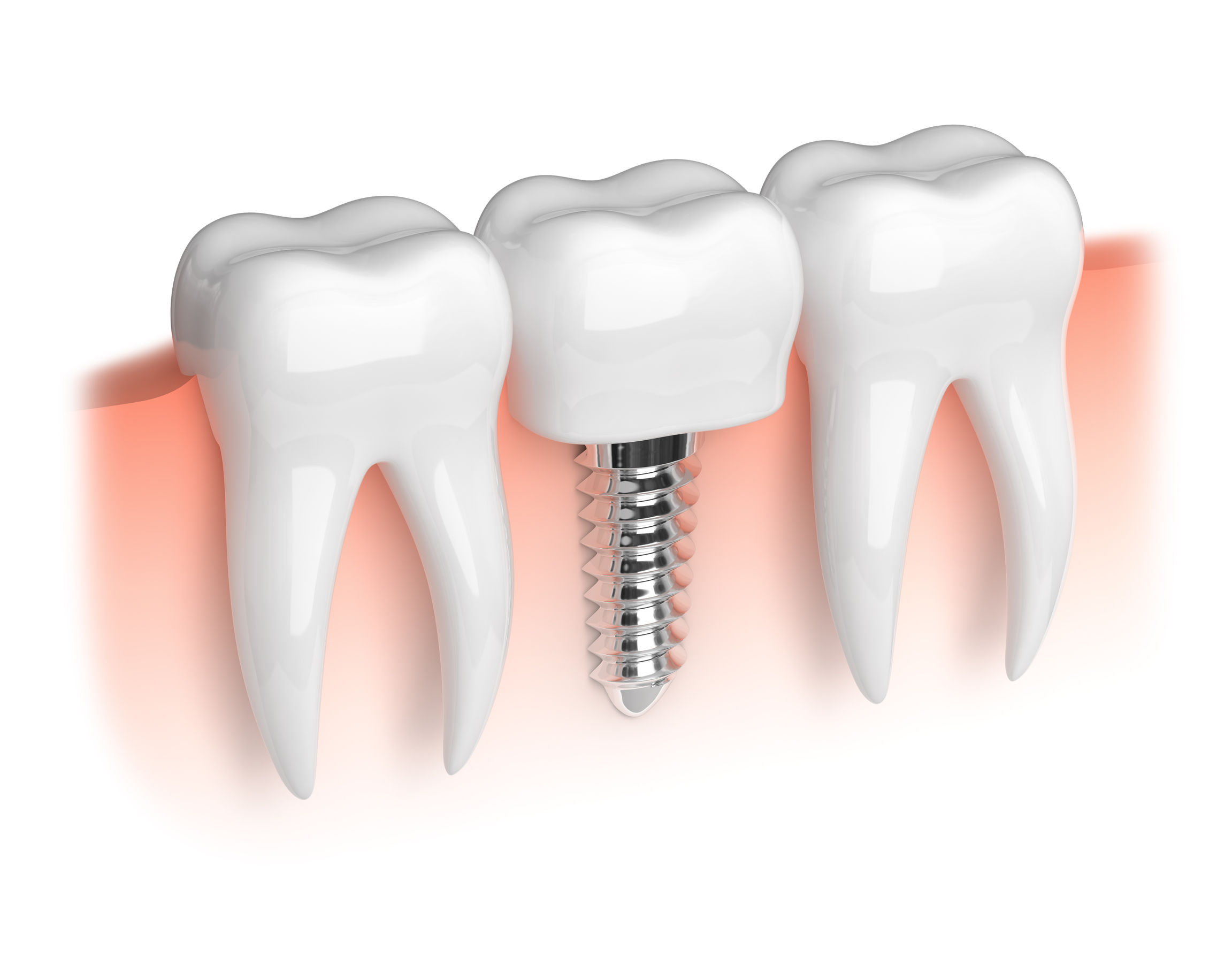 Blog Posts
Follow Us