Losing your teeth can compromise many aspects of your life, leaving embarrassing gaps in your smile and making it difficult to eat and speak. At Hidden Lake Dental Associates, we provide personalized, leading-edge solutions for the replacement of missing teeth, including the design and fabrication of dentures, to help patients reestablish attractive smiles and highly functional occlusions. Our
North Brunswick dentist
utilizes state-of-the-art technology and methods to customize natural looking dentures for a precise and comfortable fit.
North Brunswick dentist
Tooth loss affects millions of people across the United States and may be attributed to myriad factors, including periodontal disease, dental injuries or extensive tooth decay. Replacing missing teeth is vital to your oral and overall health, self-image and quality of life. Our
North Brunswick dentist
will provide a comprehensive examination and discuss with you your treatment options to determine if dentures are right for you. A denture is a set of artificial teeth in a supportive acrylic base, which fits over your gums to recreate the appearance and function of natural teeth. We can replace a completely edentulous upper or lower arch with a complete denture or just a few missing teeth with a partial denture. Our dentures are fabricated from durable, high quality materials and are designed to fit comfortably and precisely. We take the time to answer any questions you may have regarding your new dentures, and will teach you how to properly care for your prosthesis. With dentures, you'll be able to smile, eat and speak with renewed confidence and ease.
At Hidden Lake Dental Associates, we provide compassionate prosthodontic treatment to improve your health and sense of wellbeing. Our
North Brunswick dentist
is committed to making denture care a worry-free experience. To learn more about dentures or to schedule an appointment, call today.
4-02 Towne Center Drive
North Brunswick, NJ 08902
(732) 595-7938
By Maha Kaga, DMD
September 24, 2018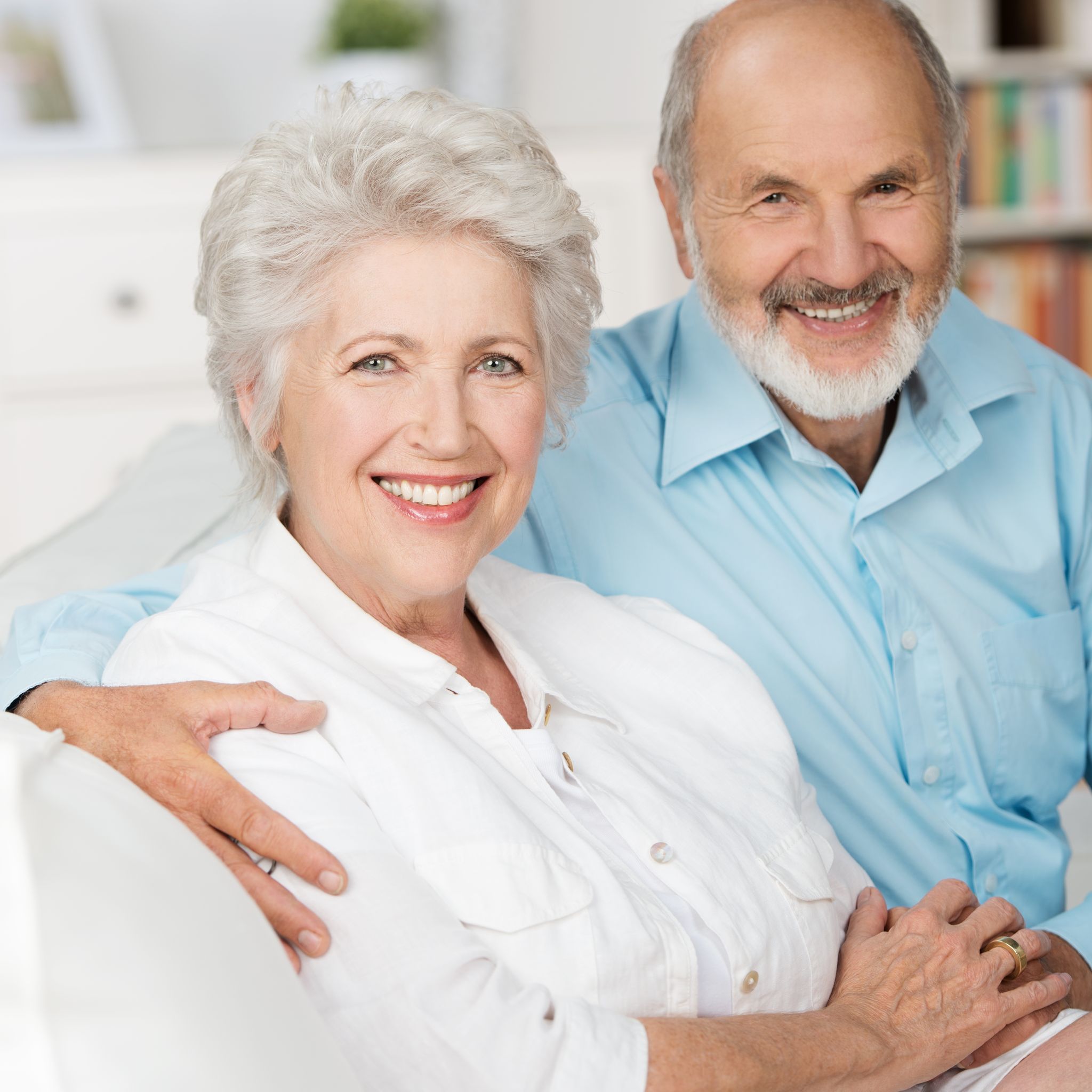 Blog Posts
Follow Us