Finding a North Brunswick family dentist you can count on means healthier smiles for you and your family along with the benefit of having to make fewer individual visits. At Hidden Lake Dental Associates, we make it easier to schedule appointments for the whole family at our convenient, state-of-the-art location. With a comprehensive menu of services, and personalized care for patients of all ages, we provide a one-stop solution for your whole family's dental healthcare needs.
North Brunswick Family Dentist
Our friendly, caring team of professionals prioritizes your family's oral health and strives to make each visit to our office a positive, stress-free experience. We provide a personalized approach to care, tailoring treatment to best suit the needs of the individual. With a focus on a preventive care, we recommend periodic examinations, teeth cleanings and oral cancer screenings, to stop the onset and detect any developing oral health problems. For our pediatric patients, we provide dental sealants and fluoride treatments, which are proven to reduce the risk of tooth decay in children. Our wide range of advanced dental services are designed to help you maintain optimal oral health and to improve the appearance and function of your teeth. With an extensive menu of cosmetic treatments, including professional teeth whitening, porcelain veneers and orthodontic treatment with Invisalign, our North Brunswick family dentist can help you enhance your smile and boost your confidence. We also provide leading-edge treatment for the replacement of missing teeth, including fixed bridges, dentures and dental implants. Dental implants are the most advanced approach to recreating the look, feel and function of natural teeth, helping you once again enjoy a smile that is beautiful and complete.
At Hidden Lake Dental Associates, we have an established reputation of excellence working with multi-generational families in the North Brunswick area. We enjoy getting to know our patients, and look forward to becoming your North Brunswick family dentist. A member of our professional staff will assist you in scheduling appointments for your whole family. Give us a call today.
4-02 Towne Center Drive
North Brunswick, NJ 08902
(732) 595-7938
By Maha Kaga, DMD
April 19, 2018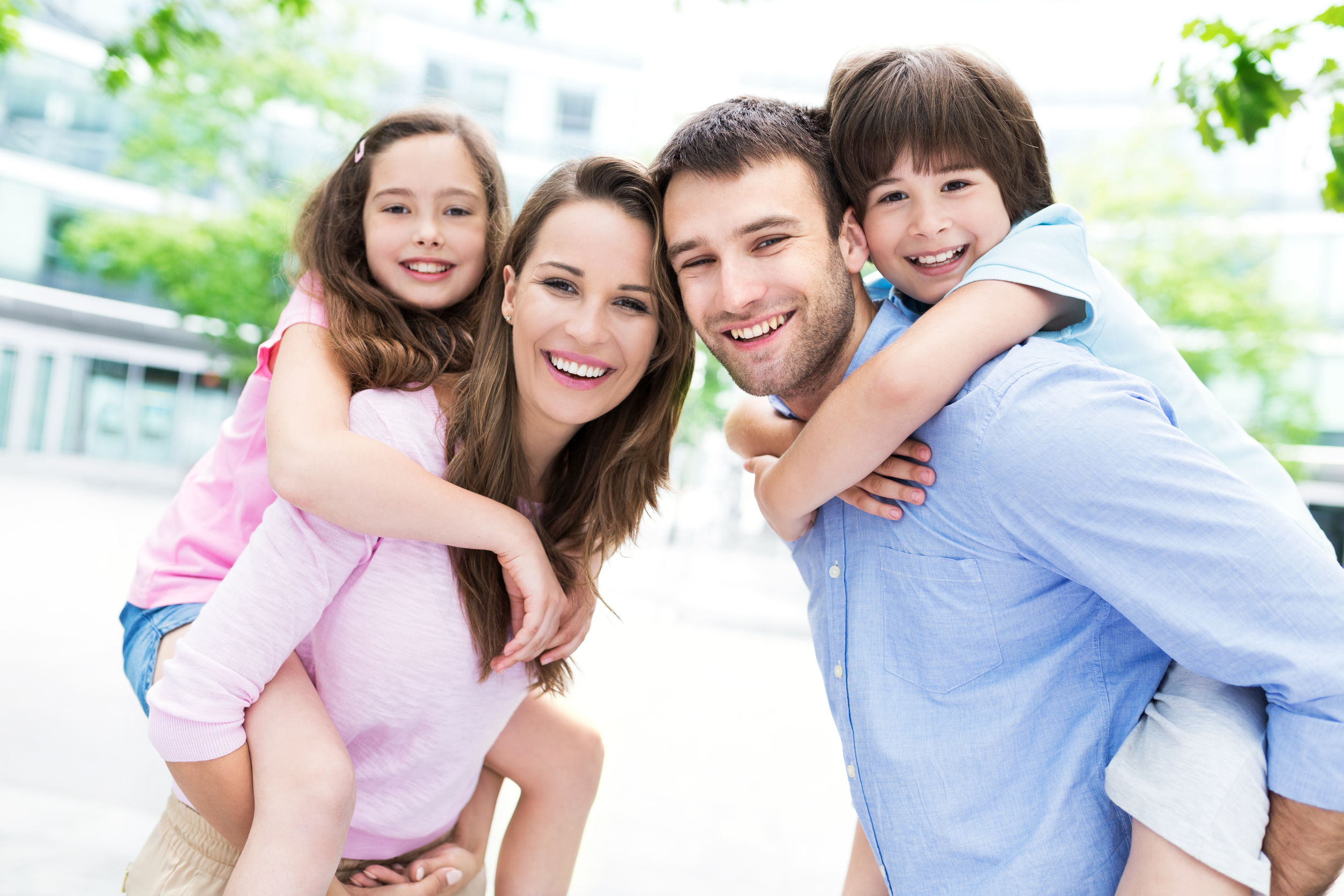 Blog Posts
Follow Us